Why AcDelco Spark Plugs?
Author: Australian Online Car Parts Date Posted:22 February 2016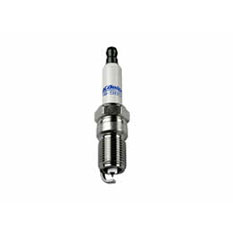 AcDelco Spark Plugs
Australian Online Car Parts can supply you AcDelco SPARK PLUGS whatever the needs, be it a car, lawn mower, boat, or any other machinery that requires a spark plug. Whatever the application, you can bet that there is an ACDelco Spark Plug to do the job – and do it well. Whether you are choosing Professional or Specialty spark plugs, from our Iridium, Double Platinum, RAPIDFIRE single platinum, Conventional, Glow Plug, Marine, or Outdoor Power Equipment lines, you will know that you are getting a century's worth of experience and know-how packed into that plug. Advanced features and competitive warranty coverage adds up to the ACDelco advantage – put it to work for you. They are reliability and efficient premium aftermarket spark plugs that have a high-quality suppressor that helps prevent misfiring.
AcDelco Double Platinum Spark Plugs are designed to last up to 160000km and are covered by Australian Online Car Parts warranty* when purchased from us.
Signs that you need to replace your spark plugs:
•Engine has trouble starting, hesitates or cuts out.
•Sluggish engine performance, loss of engine power or decreased fuel economy.
•Lack of acceleration or loss of speed when driving uphill.
•Cracks in the upper or lower portion of the spark plug insulator.
Chipped or broken insulator tip.
•Damaged spark plug boot.
Signs of Damaged & worn Spark Plugs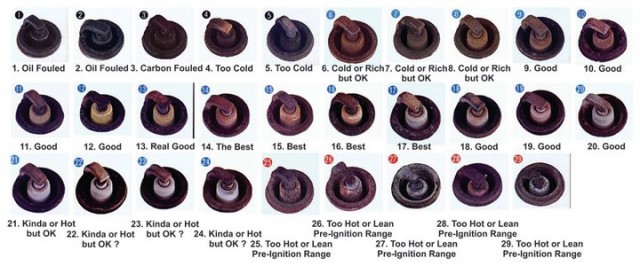 ---
Leave a comment