VF Commodore Sports Amour
Author: Australian Online Car Parts


Sports Armour
One of our top sellers here at Australian Online Car Parts is the VF Commodore Sports Amour series 1 & 2.
The benefits of installing a Sports Amour is it protects your car, for car lovers that invest both the time and money needed to ensure their cars have the best accessories and parts this is one of the best ways, is by installing these VF Commodore Sports Amours.
The Sports Armour is designed to provide protection from concrete blocks and kerbs, whilst still enhancing the look of your vehicle.
Available in matte black (unpainted) only.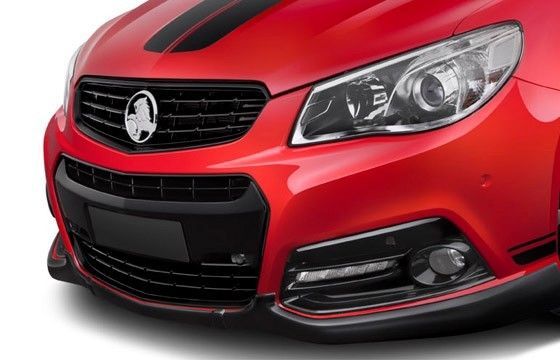 You can clickthe link below to view listing.
https://rover.ebay.com/rover/1/705-53470-19255-0/1?icep_id=114&ipn=icep&toolid=20004&campid=undefined&mpre=http%3A%2F%2Fwww.ebay.com.au%2Fitm%2FSports-Armour-VF-S1-HOLDEN-Commodore-SV6-SS-SS-V-Series-2014-2015-92420720-%2F251454359390%3Fhash%3Ditem3a8bd9075e%3Ag%3AcNcAAOSwX~dWkIbh
---
Leave a comment